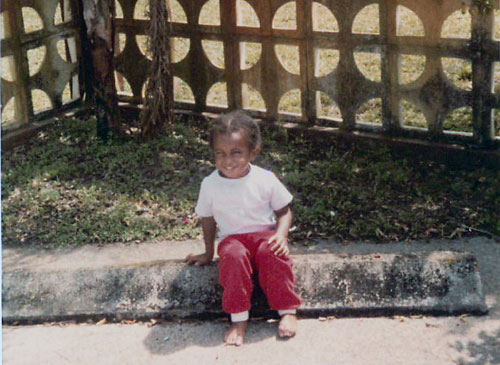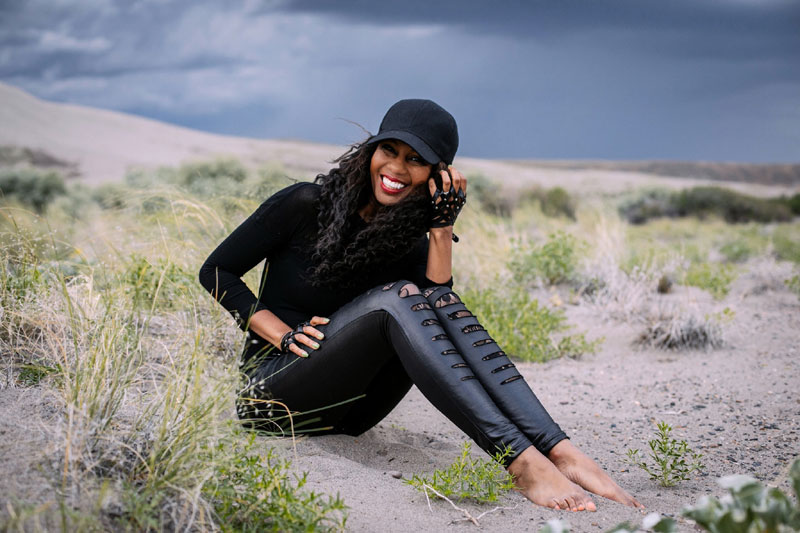 Born in Toronto, Canada; raised in Miami, Florida; and currently residing in Puebla, Mexico, Cheril N. Clarke has been writing creatively for more than 22 years. An early lover of poetry, music, literature and the arts, she wrote her first novel at 19. She'd read somewhere that "it takes at least 10 years to get good as a professional writer" and said to herself, "I might as well get started now!"
Though she's the youngest of six children, Cheril grew up almost as an only child—with most of her siblings being much older than her. She found solace in novels, nonfiction and band (Yes, a band geek from 6th to 12th grade!). These foundational years would teach her discipline in working alone, but also the power of collaborating with others. They would set her sights on a career in publication, performance and media, with passion, soul, rhythm and flow being at its core.
Despite being accepted to multiple universities after graduating high school, Cheril ditched an immediate pivot into college life and took a nontraditional career path.
Cheril is a multifaceted writer whose body of work encompasses a unique blend of creative and business writing. Beginning her career as a creative writer, she has since written five novels, several novellas and short stories, multiple children's books, and award-winning stage plays. She has been featured in numerous publications and media outlets, including VoyageATL, The Philadelphia Women's Journal, Curve magazine, About.com, National Public Radio, The Princeton Packet, Philadelphia Gay News, Out In Jersey and Burlington County Times.
In the summer of 2020, Cheril made her songwriting debut with the sultry, neo-soul song "Your Touch." The track was written and produced by Cheril as C. Nicole and performed by a ghost singer.
As a business writer, Cheril is the founder of Phenomenal Writing, an executive communications agency that provides ghostwriting services to C-level executives and entrepreneurs. With a background deeply rooted in creative writing, Cheril has the unique ability to easily connect with audiences of all types and has written speeches for clients worldwide.
In spring 2023, she decided to bring her focus back to her first loves—poetry, fiction and music. Her latest creative releases include the spoken word album Drip; a sensual poetry collection entitled Candle Wax; short stories Sweet Dark Rum, Corsets and Cognac, and Whiskey Dungeon; and her new visual poem "WILDFLOWER." Cheril also released the novella Trick or Treat: A Halloween Quickie in September 2023.
Cheril lives with her wife and partner of nearly 20 years, Monica, and their Shih Tzu, Foxy Roxy, in Puebla, Mexico. As a family, they took the brave leap to sell everything and leave the United States in 2022 to build a more meaningful and sustainable lifestyle.