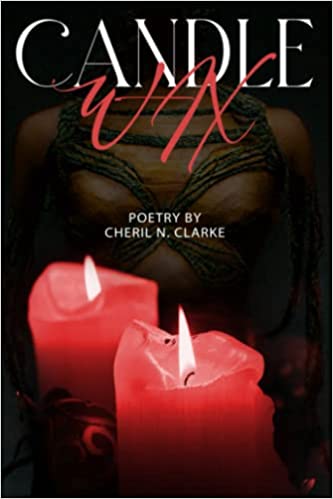 Candle Wax is a collection of poetry that explores sensuality in all forms. These poems will take you to a place where your mind and body can experience arousal, curiosity, thoughtfulness, peace, harmony and tranquility. This book can also create a sensual environment for you to enjoy with your partner while exploring your sexuality. The poems can be read out loud or silently as you share moments of intimacy, creating a warm, loving atmosphere. As a bonus, some poems link to a spoken word version you can listen to.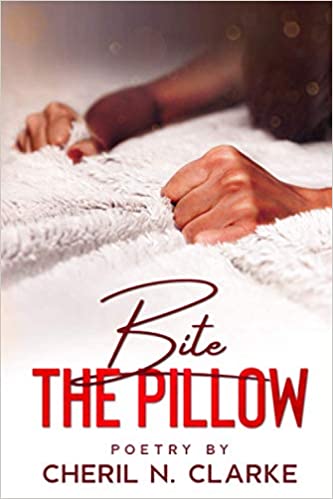 A riveting new collection of erotic poems by Cheril N. Clarke. In "Bite the Pillow," Clarke delivers a scintillating body of work that covers the scope of love, longing, and eroticism. Though contemporary in its feel, the language in this collection is anything but ordinary. The poems in "Bite the Pillow" are layered with exquisite double meanings. Clarke's writing is powerful, penetrative, and provocative. This collection also includes gorgeous visual accompaniments for selected poems.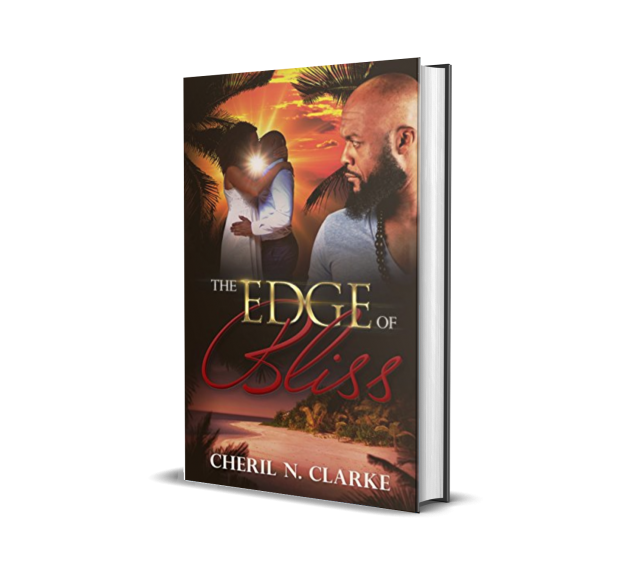 The Edge of Bliss 2017 Despite climbing the corporate ladder and earning all the material trappings of success, there's still one thing that forty-one-year-old Leela still desperately craves. But when…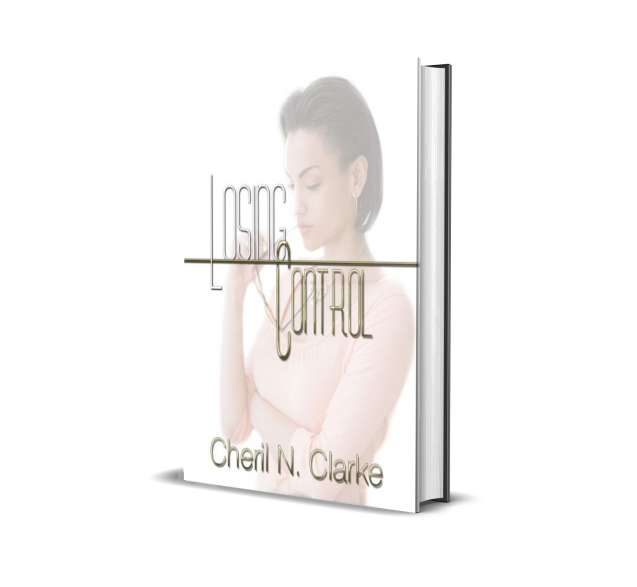 Losing Control 2009 Young, ambitious and energetic, Brianna Anderson is new to the political scene in crime-infested Rockville, NJ. With an equally talented group of people surrounding her, she embarks…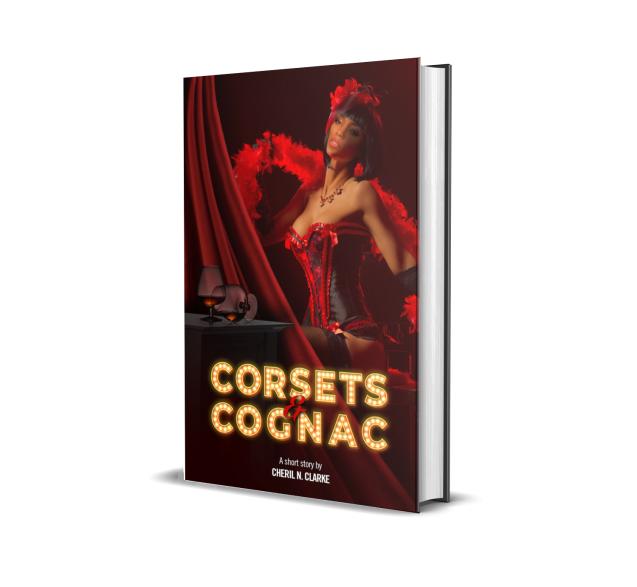 Corsets & Cognac 2020 Recently divorced, Ashley Kobayashi is done mourning the end of her failed marriage; she is working on building a new life filled with adventure, excitement, and,…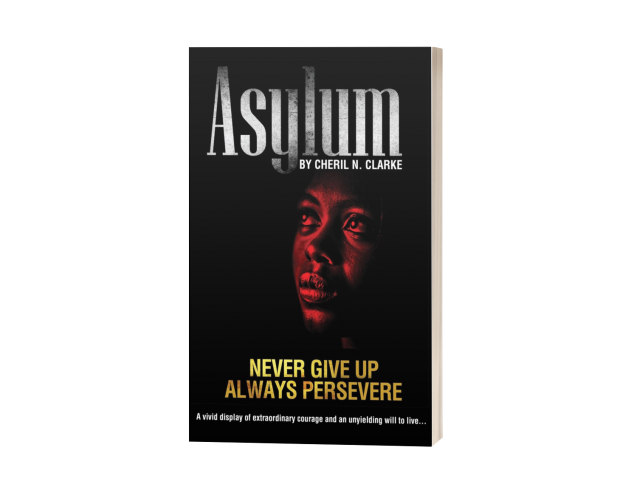 Asylum Play 2015 Based on a true story of a young lesbian who fled Uganda to escape death at the hands of her own family, Asylum is a dramatic recount…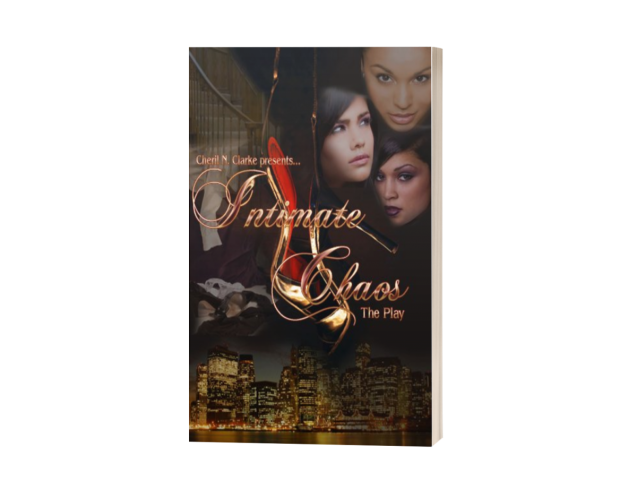 Intimate Chaos 2010 Written by author/playwright, Cheril N. Clarke, Intimate Chaos is a story that has grown from a sexy, high-energy novel of love and betrayal into a full scale…
While I'm mostly known for my creative writing, I am also the founder of the executive communications agency Phenomenal Writing, LLC. In this role, I am a ghostwriter and speechwriter for executives, entrepreneurs, and top physicians, and manage a team of writers who work together to provide high-quality communication for clients.

To learn more about my business writing please visit: